VISIT OUR BOOTH THE ANNUAL MLA MEETING
VIDAL will be exhibiting at a table stand (#309) at the upcoming Medical Library Association conference in Atlanta. Please contact us to schedule a brief meeting, request a free no-obligation trial, ask for a cost quotation, or simply learn more about our drug database.
MLA 2018
May 19th-21rd, 2018
Atlanta, Georgia
Booth #309
ABOUT OUR SERVICES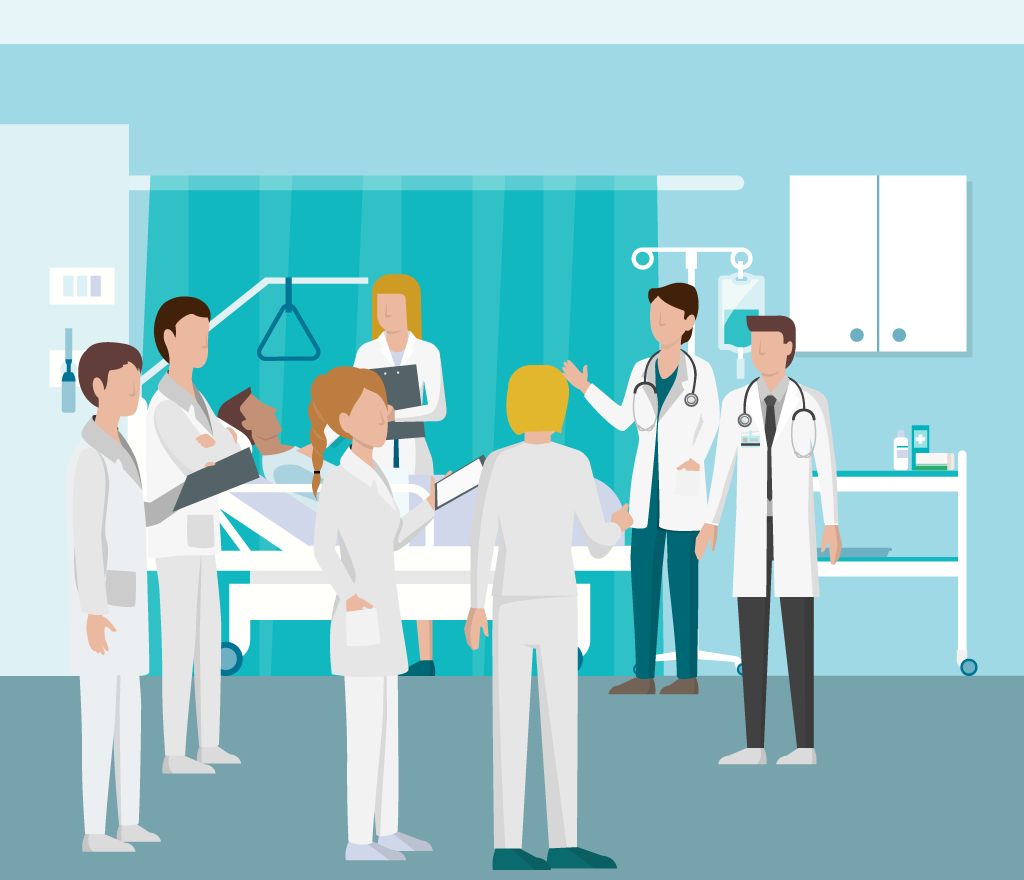 VIDAL Vademecum drug database platform and eBook collection to North American doctors, pharmacists, nurses, healthcare professionals, hospitals, and medical libraries.
VIDAL's drug database platform and ebook collections are vital complementary resources to your institution's current pharmacological information holdings.  VIDAL is the century-old leader of drug information in Europe and Latin America and provides an essential resource covering international drugs worldwide as well as the medications that are purchased internationally that are not necessarily included in databases providing only FDA-approved drug information.
VIDAL offers a unique subscription-perpetual access hybrid database, as it combines a subscription platform with an ebook collection including the same information. Plus, MARC records are provided and there is no DRM. Your library's or institution's subscription to the VIDAL  database is in fact a one-time purchase in perpetuity.
For more information about the conference, visit http://www.mlanet.org/meeting.